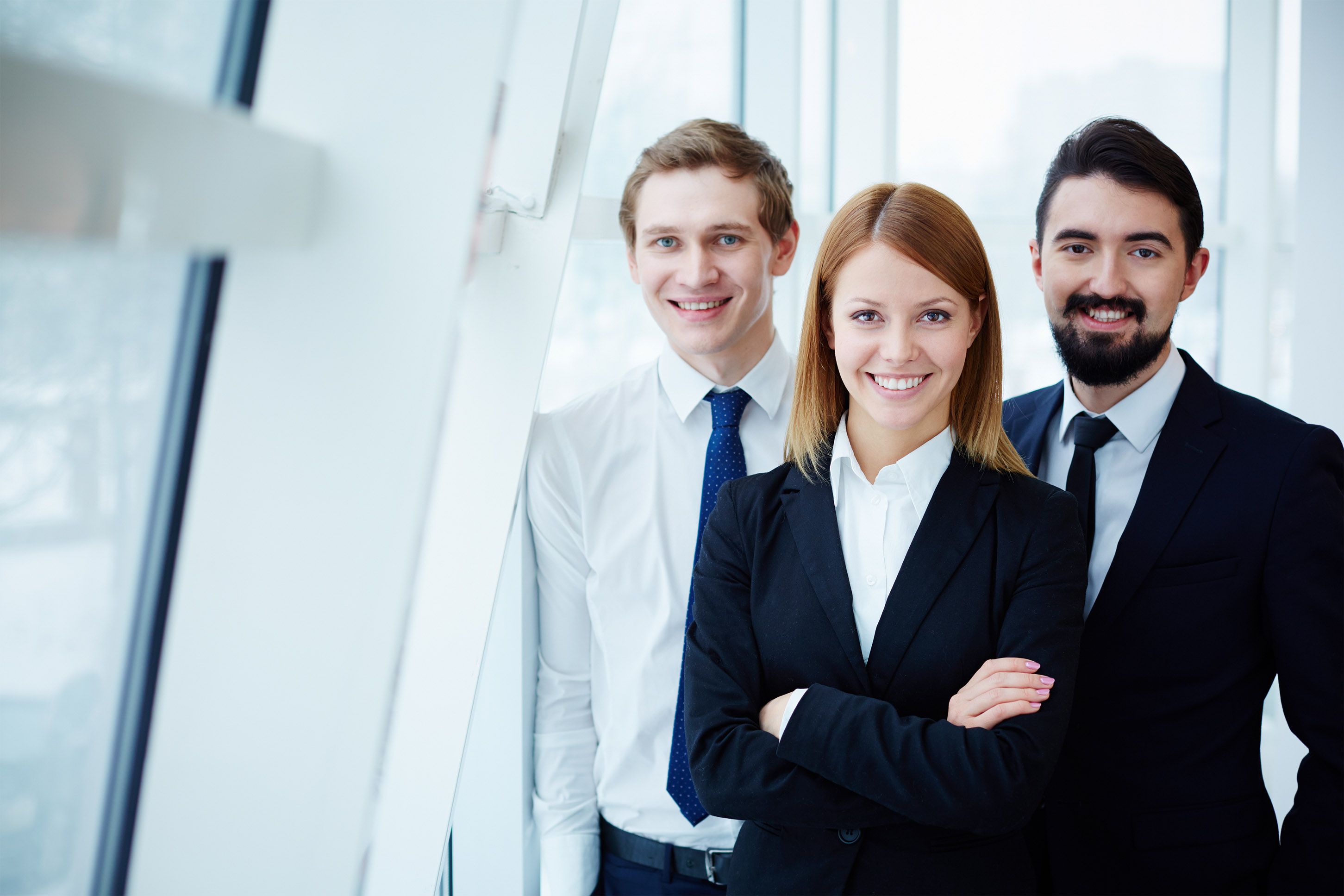 Before a business can reach its organizational goals, there must be someone at the helm guiding them to that finish line. If a team is without a leader, things can fall into chaos quickly – people don't know who's in charge (and then suddenly everyone is), what needs to be done, what has been done, what deadlines must be met, who should be talked to, who should do what, etc. Total chaos will reign over a team and a business that does not know who's at the head of things.
But with a leader – and an effective one at that, things operate better, smoother, more efficiently, and within schedule. There is someone who is on top of everything and is making sure that things that need to be done are being worked on, tasks are delegated properly and to the right people, deadlines are reminded often, etc. There is organization when someone is spearheading things along.
Being able to control the flow of work is not the only thing that a good business leader should be able to do. Many people can lead others to an organized workflow, but only an impressive business leader can take a step further for the team. An impressive business leader can initiate action, motivate employees, provide guidance, create confidence in others, boost the morale, and gets everyone involved in the task at hand.
To truly understand what is it that makes an impressive business leader, check out this infographic by Healthy Business Builder.